United Kingdom is one of the most popular destinations for overseas people
seeking migration.  The country has emerged as a multicultural hub for
international business with booming economic sector.  The living and
lifestyle of UK successfully attract many people from all over the globe to
come and settle in the country.  People from more than 50 nations are
residing in UK and more than 300 languages are spoken in the country.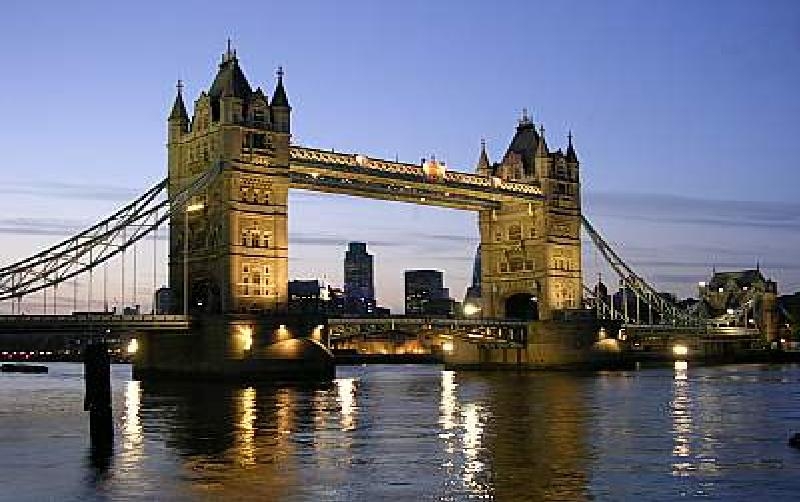 UK has good universities and colleges for overseas students and the
education system is also comparatively high. Work culture and environment is
marvellous and people can have excellent career growth in the country. Apart
from this, the country has amazing galleries; museums, restaurants, theatres
and parks which are the enticing features catching attention of many foreign
people. People can thoroughly enjoy their short visit and long duration stay in
the country and the purpose can be anything.
Migration to UK for the purpose of work and study is points based system and
the applicant needs to score certain points set by the country to be eligible.
Student Visas, Study Permit & Study Visa is granted for applicants who
have a genuine intent to study abroad. You need to have a confirmed offer
letter in a college / university that you intend to study in.
More often than not, an assessment is based on
documents submitted & the visa interviews are rare. Visa is granted for the
duration of the course.
Applicants for a US visa are to attend a personal
interview irrespective of their travel history. All other countries very rarely
ask for a personal interview. The Student Visa, Study Permit, Study Visa is
stamped on the passport and sent by mail.
Student Visas are simple & straightforward
and chances of success depend on genuine intent, correct documentation &
accurate form filling.
Our  Services
Strategize with you on your Student Visa, Study Permit, Study
Visa as to how your case is best presented to ensure that the chances of
success are the highest and chances of rejection are very low
Give you a customized document checklist for you Student
Visa, Study Permit, Study Visa to make sure all is in order with your case
and nothing is overlooked
Book your interview for your Student Visa, Study Permit,
Study Visa
Write your cover letter
Fill all the forms for your Student Visa, Study Permit, Study
Visa
Advise you of all other basic requirements for your Student
Visa, Study Permit, Study Visa
Advise you on the documents required for your Student Visa,
Study Permit, Study Visa
Screen your documents
Prepare the final set so it is ready to be submitted before
the visa officer
Prepare you for the Visa interview so you can handle any
question that is asked by the Visa officer
Process Time
48 hrs/2 working days fom the date of all docs
provided as per suggested doc. checklist, excludes postal time for outstation
clients
Application Fees
The Cost of Application of a Student Visa, Study
Permit, Study Visa varies and depends on which country the visa is for and
which country the visa is to
Airport Pick up – you will be
picked up from the airport and dropped at the hotel / house
Temporary Accommodation Assistance – this
will be a hotel you can stay in as soon as you arrive. We will fix one
according to your budget
Permanent Accommodation Assistance –this
is for those who have decided on a place and want a house to stay in. It is
however, better to first land in the city and get the job before you find
permanent accommodation. This ensures you stay close to the work place.
Relocation Assistance – A kit
containing details you will require settling in your new country